A Cut Above Butcher Shop
2453 Santa Monica Blvd, Santa Monica, CA, USA
Recently I checked out Lindy & Grundy, a neo-old-school butcher shop that opened up on La Brea and received a lot of press hype—and while their meats were certainly toppest-shelf, the whole place was just a bit … much.
Way, way too expensive, for one thing, but also the staff had such a tone of superiority that it was just suffocating to be in there (the clientele, trying to match the staff's expertise with their own attempted discrimination and discernment, wasn't much better).
The whole experience just felt like such an act, as with so very many places around L.A. It's like, it starts with the idea to open a good, old-fashioned butcher shop, then through the requisite L.A. Creative Process™, it becomes a "heightened," theatrical version of an old-fashioned butcher shop, with wares sourced and sold far beyond practical utility, clients and customer alike knowing deep down that the whole thing is a bit of a scam.
By contrast, you have A Cut Above, which is essentially doing the same thing, but without the belabored authenticity trip. Now, I would hardly call this place a "good, old-fashioned butcher shop" per se—I mean, it is in an upscale part of Santa Monica, so by default it's expensive, a little too pleased with itself, and teeming with awful customers—but it's also genuinely friendly, creative without trying too hard, and committed to quality ingredients without gouging your fuckin' eyes out.
I come here for the sandwiches, but I must say I love gawkin' at their meats—a pretty insane t-bone stood out in particular among the steaks, house-made bacon, sausages, marrow bones, and so forth. They'll butcher whatever you need, from hanger steak to whole animal.
You need offal? Brush past the "awful" customers and get you some!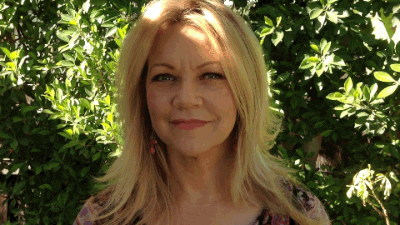 She sees what I did there. All that said, I don't necessarily need to up my steak game beyond Gelson's, which is already plenty expensive and plenty great quality. To me, the appeal of A Cut Above is the way they bring their overall philosophical approach to their meaty sandwiches, which are fantastic (if insanely rich).
From a very complex bánh mì with liver paté, to roasted pork, house-smoked pastrami, and even a decadent turkey club, it's all thoughtful, delicious, and heavy.
I was surprised and impressed to see an Italian Beef on the special menu one day, which is unusual to find in L.A., especially in this part of town. About $17 with a bag of Kettle Chips and a can of Coke—Chicago eatin' on a Santa Monica budget!
The jus was quite salty, the beef sliced a bit too thick, they used provolone rather than mozzarella, and the house-made giardinera wasn't chopped uniformly … but as an elevated version of a Chicago street classic, it was certainly a thing to admire and enjoy, even if it wasn't "the real deal."
Like their entire menu, this was clearly not something to be eaten every day. I mean, it ain't pussy!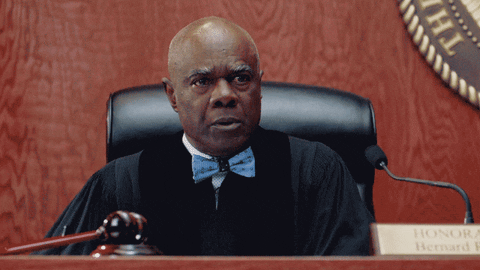 Review by Toothy Berserker, May 2014