Allen's Coney Island
5151 S. Peoria Ave, Tulsa, OK, USA
Tulsa isn't especially known for its culinary nuance, and in terms of signature food, you've pretty much got old-school hamburgers, and coney dogs. Coneys (basically runty chili-cheese dogs) are the kind of local specialty you end up craving once you've had enough of 'em … but the quality is so erratic, you may well decide one is enough, if your first is mediocre. Just like with Bible studies, or rim jobs. 🤷🏼
So if you're visiting and just want a general idea, go ahead and grab whichever coney is nearby. But if you're like me, and don't mind going a little out of your way in search of a proper coney, a weirdo little strip mall awaits in an otherwise nothin' part of town. Here, you'll be treated to this one no-brainer photo op:
A few doors down, you'll find Allen's Coney Island, purveyor of the best coneys I had during my TulsaTime™.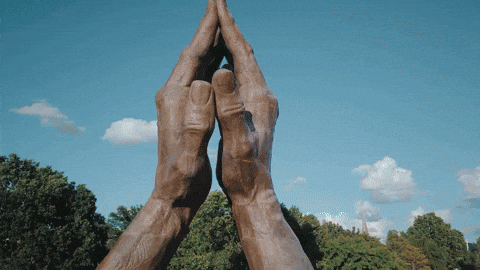 Allen's is a fun, retro-ish diner-type place with classic (though not cloying) Route 66-style décor, and it's certainly a good deal cleaner than a lot of other coney joints you'll find around town.
Now, the coney being Tulsa's national food, it's fairly ubiquitous in terms of availability. Unfortunately, a lot of the ones I tried were bafflingly small, a little gross, and just plain unremarkable—not here though.
I got a regular coney (chili, cheese, mustard, onion), with chips, and a drink—can't recall what this cost exactly but it was, like, a nickel. The hot dog itself was actually pretty juicy, the cheese was quality, and the chili wasn't an afterthought. I almost got another one, but then remembered my fat.
"Oh, right … my fat."
The proprietor was quite friendly and chatty, though at one point he made an offhand remark about how he drives to California a lot to deliver "things that people don't want to put in the mail."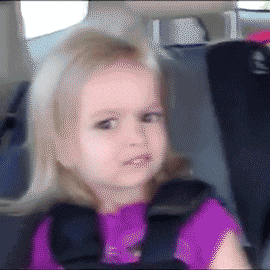 Review by Jambone Jarmy, May 2018