Calaveras Mexican Grill
2236 E. Admiral Blvd, Tulsa, OK, USA
After a string of increasingly dire personal circumstances (losing my life savings, contracting AIDS, losing my library card, and stubbing my toe), I did what any bootstrappin' young buck would to start righting the ship: I accepted a job offer, sight unseen, in Tulsa, Oklahoma.
Now, how was I, a formerly well-heeled city boy raised among society's most élite child pornographers, to know that there is no "Karate Astronaut" program in Tulsa, Oklahoma, and that even if there was, it wouldn't be located in an abandoned gas station on the outskirts of town?
Ha, live and learn, right? 🤠. Fortunately through positive thinking and (mostly) panhandling off other panhandlers, I was able to scrape together enough dough to attain the biggest dream I could think of at that point: lunch at Calaveras Mexican Grill, easily a second-tier restaurant!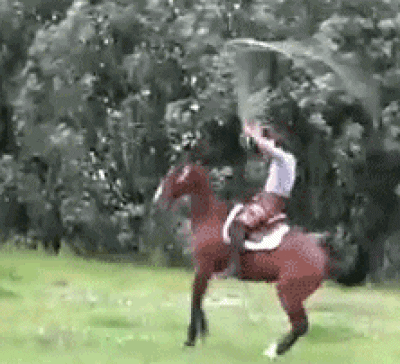 Now, Tulsa has a number of places where you can get a decent burrito, but I was craving the whole experience of sitting down like a real human being at a restaurant that has its shit together, and truly savoring the good life, if only at least for the span of that meal. And lemme tell you, friend … Calaveras hit the spot right in the G-spot!
Veggie burrito with chips and water, $8.67—best burrito I've had in Tulsa, hands down. And while you may think my standards are low, I still remember enough of my former privilege to know what's what. The salsa bar was great, with some very tasty and genuinely hot options, including a creamy habanero sauce that had my tongue dancin' like it was Clitoris Night at the local strip-o-rama.
Great food, friendly service, clean dining room … what more could you want? Oh yeah … my life back. Well, you know what, fuck all y'all haters, I'm gonna be front-lunge-punchin' on the gah damn Moon soon enough!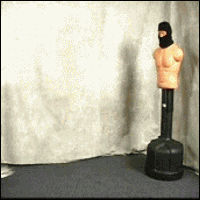 Review by TingTing Sossi, July 2018