CoCo Ichibanya
12007 Wilshire Blvd, Brentwood, CA, USA
"Good smell. Good curry." proclaims the sign, and straight away, you know this won't be like hanging out with your Uncle Harold, who not only serves bad curry with a bad smell, but then doles out very bad-smelling curry-tinged farts for hours and hours thereafter.
I don't know how your Aunt Regina puts up with it. Oh right, her maiden Indian name was Fartsmeller.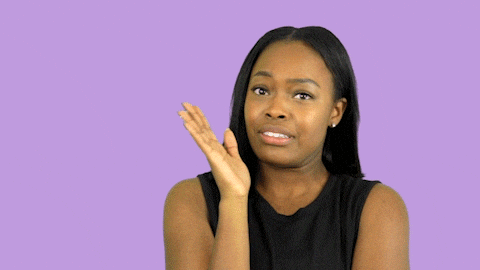 Tooling around Brentwood in search of $10,000 sunglasses, I was pleased to find another location of CoCo Ichibanya, my favorite Torrance curry house.
A Japanese chain with a handful of west coast locations, CoCo specializes in that gravy-style curry over rice that you can customize with various toppings (breaded cutlets, sliced meats, tofu, veggies, and so forth) and spice levels up to (and supposedly beyond) 10.
The quality of the ingredients is toppermost compared to some similar Japanese curry places I've tried, and while the appeal for a lot of folks seems to be the potential for spice-level dick-swinging contests, I love it mainly because you can dial in your meal exactly the way you like it.
I usually get a pork or chicken cutlet, adding mushrooms or mixed veg for texture, variety, and "health." I've found that my preferred spice level is around 7, although I have tried the 10. It kicked my ass all the way back to rural Tochikubo, and I've never even been to Japan. I swear, my poor puckered anus took the brunt of that meal to the tune of like 4,000 Hiroshimas.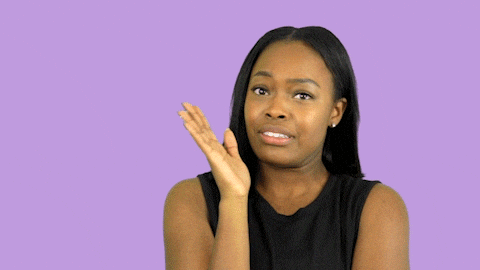 The Brentwood location is on the upper floor of a two-level strip mall, and entails a weird little elevator ride, so if you have an elevator phobia, consider yourself forewarned. Alternately, you can just get the rumored spice level 11 and "blast off" straight to the top of the parking structure.
Review by Toothy Berserker, March 2014