Coni'Seafood
3544 W Imperial Hwy, Inglewood, CA, USA
From the very first time I set foot in this place, I think the only thing I've ever had a problem with is the kinda awkward apostrophe in the name, yet like everything at Coni'S, it's actually perfect.
If you're like me, you only have a handful of restaurants where you've dined with a wide swath of the people in your life. I've eaten at Coni'S with coworkers, with my family, with street ladies I pick up nearby off Imperial Highway … you name it! And the food is always soooogoooood!!! Right, Tay?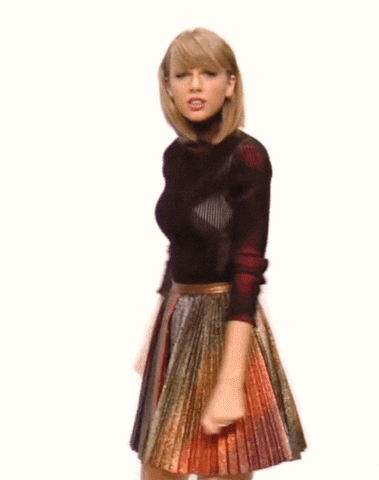 Tay loves it here. From the langostinos to the aguachiles, the snook, the shrimp, the many delicious ceviches … there's nothing about this place that makes any sense in Inglewood, yet here it is.
I've been here when it's crazy busy—evenings especially—but I've also been the only person eating here; typically for lunch there'll be a few other tables occupied. It's a friendly place, and in fact I once became friends over time with a couple of cops who ate here as much as I did, simply from running into them so much. I say "friends," but really it was more like, well, who else was I gonna call at 2AM downtown on a drug beef?
On this particular visit, I was being treated to a birthday lunch by a good friend, so I went with an order of ceviche and the true "if you can have only one thing thing at Coni'S," the smoked marlin tacos. My GOD. The deep-smoke flavor of the fish, the melty cheese, the warm house-made tortilla … the sliced avocado … and with some of their killller habanero salsa thrown in … to me, this is the fish taco achieving its true potential.
Now if you'll excuse me, I have to go food-masturbate.
Review by Wimpempy Tarlisle, April 2018