Da Maat
2814 Sepulveda Blvd, Torrance, CA, USA
Torrance is not exactly the most celebrated part of L.A.—indeed, its most glamorous representation on film might be the intentionally drab scenes at Del Amo Mall in Jackie Brown.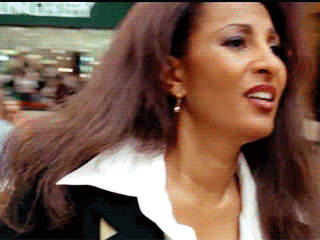 Though there are very nice pockets near the coast, most of it feels like ten million miles of strip mall punctuated by stop lights every fifty feet.
What Torrance does have going for it, however, is a panoply of remarkable and authentic ethnic restaurants, so many that you could never visit them all. But for me, that's not a huge problem, because when I'm in Torrance, I only ever want to eat at Da Maat.
I discovered this place while working nearby in an extremely blah office building whose best vista, and I'm not even joking, was of a Sears tire center across the parking lot below. At first, the only thing I could do to console myself was to partake of the many wonderful culinary offerings around town, but after awhile, I found that what I was really doing in Torrance was becoming the "Norm!" in this dainty and perfect little Korean spot.
Now, I've been to a lot of Korean joints—well, massage parlors, anyway—but from the very first visit I could tell Da Maat was special. The thoughtful precision of every detail—from the décor to the service to the food—make it a delight to visit time and again. You're greeted boisterously by the cadre of impeccable lady servers, and attended to with effusive hospitality. It's entirely possible you could visit without even eating and leave feeling terrific, simply from the vibe.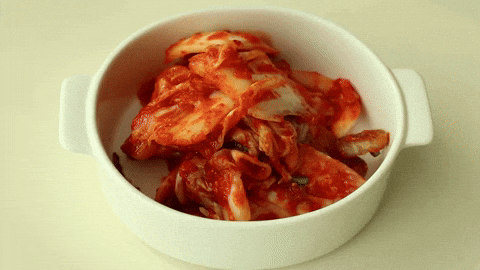 But then there's the food. Exquisite. All the standard Korean delights, all done exceptionally well, whether you love bibimbap in a hot stone bowl, bulgogi, banchan, or fried Cthulhu balls (seasonal only).
My go-to was typically the tofu soup with dumplings, extra spicy, and by the way, the not-spicy here is pretty damn spicy.
I still remember the last time I ate here, on my last day at the job in Torrance. The ladies all lined up to watch me go, waving softly, tears in their eyes, quietly humming the traditional Korean hymn "쀩삉샷앹흣펶."
Okay, that didn't happen, but it's better than talking about how I was thrown out for (as it stated in the Torrance police blotter) "fuckin' a dumplin'."
Review by Ray-Ray Sugarleonard, November 2010