505 Food Truck LA
Food Truck, Los Angeles, CA, USA
I'm sure no one here needs convincing that New Mexico is superior to Mexico—it is new, after all—but it's possible that not everyone knows that New Mexican food is also superior to its older cousin. ¡¡¡Por qué Hatch chile!!!
Of course, I'm just speaking for effect, as per usual. If forced to actually choose between Mexican and New Mexican food, I would simply commit suicide.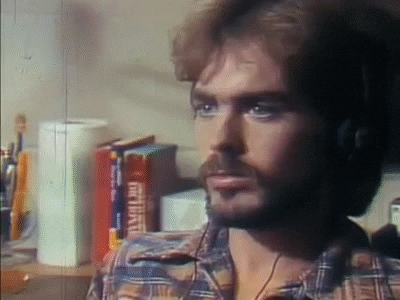 But first I would have two full meals of both, with plenty of red and green chile because once I'm dead, who cares about the shits?
Having had the pleasure of dining in the actual 505 (once at Gustavo Fring's personal request!), I was somewhat amazed when the 505 Food Truck popped up all of a sudden in L.A.
Strangely, when I happened upon it, it was parked outside of some kind of modeling agency, so business was decidedly not booming. But for me, this was like having a wish granted by the Food Fairy! So while everyone inside was gettin' shamed into poké or avocado-what-have-you's, I was goin' full Heisenberg on this muffuuggrr!
Actually, I didn't go full Heisenberg (one of the menu items), instead getting the 505 Stack (stacked corn tortillas with chicken, green chile, and cheese) and a Duke City Pie (Frito pie with red chile, cheese, and onions). Why did I get so much food? It was here! Plus, I like eating in front of starving people.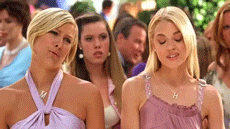 And I'm pleased to report: the authenticity was spot-on, right down to the many trips to the B-room I took, starting shortly thereafter, through several days later.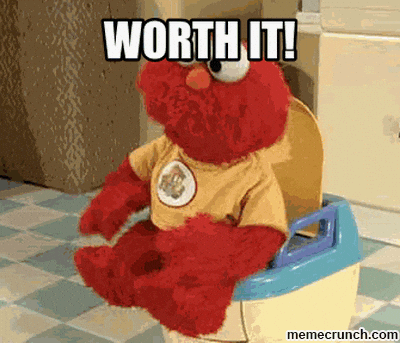 Review by Wimpempy Tarlisle, December 2017