Jim's Coney Island
1923 S. Harvard Ave, Tulsa, OK, USA
In Tulsa, the main drags range from "kinda scrappy" to "pretty scrappy" to "seriously scrappy" to "let's get out'a here!" On Harvard Avenue, the scrap level falls somewhere between "kinda" and "pretty," but it's one of the livelier streets in terms of stores and restaurants. Liquor stores and fast food restaurants, mostly!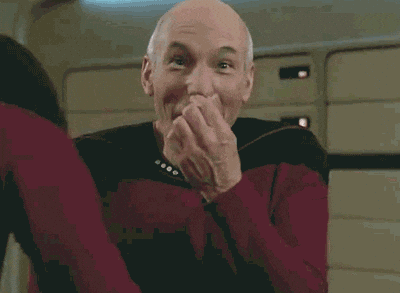 But then there are charming (that's "Tulsa charming," I should clarify, sort of like when a woman is "Chicago hot") institutions like Ty's Hamburgers and Jim's Coney Island, which offer that classic Route 66-style experience that you'll find peppered throughout the city.
Jim's ("Never On Sunday!" screams the sign) is a little Greek diner seemingly focused on coney dogs, though it seems to me that gyros is their actual specialty. But I didn't come all the way to Tulsa for gyros; I can get that at the goddamned Acropolis!
Jim's will hit you one way or the other upon entering—it may strike you as an "Americana road food" gem, or (as it struck me) as a little dirty, a little dingy, and about a couple bad days away from being shut down by the health inspector. But that's a laugh—we all know Tulsa doesn't have a health inspector! 🤠
I kid, I kid. Sort of. After ordering from the counter, I waited a bit for my coneys and then grabbed a booth toward the back. They have bottled peppers-in-vinegar available, which always makes them coneys sing.
The coneys themselves were fine, perhaps just a little "eh" overall … I was hoping that maybe they'd be par excellence, in full justification of the somewhat drab surroundings, but the food pretty much matched the place: the very essence of purely functional.
Review by Jambone Jairry, May 2018