Musso & Frank Grill
6667 Hollywood Blvd, Hollywood, CA, USA
Musso & Frank is not just Hollywood's oldest eatery, it also offers the oldest style of eating I can think of, although not necessarily catering to the oldest possible clientele. That distinction would go to me gran's nursin' home.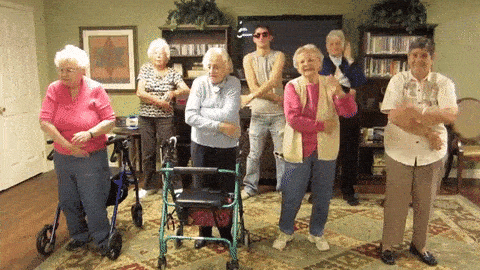 Established in 1919 (before talkies!), Musso & Frank has been a haven for Hollywood stars and tourists alike since the time of Chaplin and Garbo, although a fair amount of the menu should probably just be planted in a plot at Hollywood Forever somewhere near Cecil B. DeMille.
As a landmark and cultural icon, Musso & Frank's pedigree is more or less without peer. It was arguably the real epicenter of classic Hollywood back in the day, at least as far as public places go … Will Rogers's underage BDSM dungeon two miles below Hollywood and Vine was probably the real real one, but you can't get into that place these days unless you know some extremely high-profile degenerates. The joint still looks today as it always did—right down to some of the same waiters and bartenders who have seen little Melanie Griffith grow up from cherubic tyke to primo Vice Squad bait to poster child for the Photoshop blur tool. It just oozes Old Hollywood, which is why it crops up in films time and again, either to evoke an older era or to lend some class to the current one.
I dined here with my mistress and a couple of her friends from the sticks, who I figured correctly would be pretty impressed with the place. I made a tactical error intentionally ordering probably the most culinarily obsolete appetizer on the menu (marinated herring), which almost stopped the entire dinner dead in its tracks. Fortunately, by the time the entrées started arriving, our cocktails had made everyone nice and limber. If there's one thing this place still does to perfection, it's the cocktails.
Everyone had steaks, in the correct pecking order (Porterhouse for me, Filet Mignon for the skirt, and a Ribeye to split for the rubes … yikes, I think I may have been inhabited by the ghost of a blacklisted screenwriter at some point during the meal).
The food was pretty middling overall, and the pricetag WAY too high for the quality … but what can you do? Nobody in this town rides for free, see? Why, even Mary Pickford had to settle up for her Lobster Thermidor at some point. As will we all.
Review by Dr. Gargoyle, November 2012