The Original Brooklyn Water Bagel Co.
262 S. Beverly Dr, Beverly Hills, CA, USA
If Rodeo Drive is the Beverly Hills version of a luxury shopping district, South Beverly Drive, only a couple blocks away, is its version of a suburban family mall. Tourists may flock to the flagship stores on Rodeo to gawk and gander, but the folks who live around here are much more likely to be found in fairly pedestrian franchises like Burger Lounge, Jersey Mike's, Fresh Brothers, and The Original Brooklyn Water Bagel Co..
Boasting "Brooklynized®" water (not imported Brooklyn water as used by Mulberry Street Pizza a few doors down), the concept here is bagels just like you'd get back in "the old neighborhood," although I question how many customers here are actually Brooklyn ex-pats.
One former Brooklynite who you will find here—a lot—like, a lot a lot—is Larry King, who apparently invested in the place purely to get free food as often as possible. You know how back when you joined Myspace, you got an automatic friend named Tom?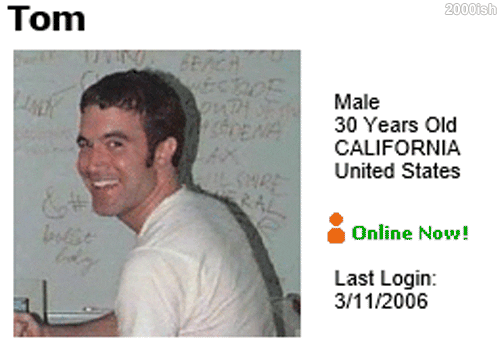 Well, if you come to Original Brooklyn Water Bagel Co., you get an automatic celebrity sighting, and it's Larry King.
There's something to be said for a place where a celeb sighting actually just becomes a familiar face over time. Larry King is as comforting a presence here as the cherry syrup pump you can use to make yourself an old-school Cherry Coke, or the visible bagel-production machines.
And while it's always a little too crowded and a lot too slow, OBWBC has a genuine neighborhood feel … albeit the neighborhood is Beverly Hills.
I usually just get an onion bagel, toasted, with cream cheese and tomato—it's a little expensive ($3 or so) but really good, and damn filling. I'm actually pretty much full all day after eating one. They also have bialies, flagels, pizza bagels, bagel sandwiches, and I think even omelettes, phosphates, and who knows what else to satisfy your inner Ol' Jewy.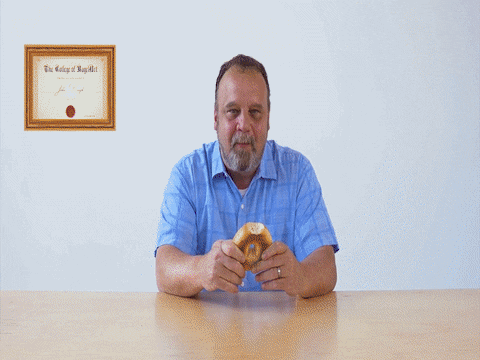 As to whether this place achieves the desired "Brooklynized®" authenticity, you only need to look at a map of their locations—the mega-cluster in South Florida alone tells the tale.
Review by Henrietta Hottentot, October 2012