Portillo's
9400 Skokie Blvd, Skokie, IL, USA
If you're not from Chicago, dining at Portillo's is undeniably a memorable and fun experience—indeed, it feels much more like a tourist attraction, or even a theme park, than a "Chicago joint." Of course, there once was an actual guy named Dick Portillo who built the business up from a ramshackle food trailer, but today it's owned by a private equity firm…and if they're really smart, they probably also own a majority stake in a stent manufacturer.
The Portillo's experience is pretty uniform no matter whether you find one, and once you're inside, the Skokie location might as well be in Arizona, California or Nunuvut (the one in Iqalut, anyway … the one in Arviat has a limited menu).
The visual and aural onslaught is, to say the least, a little much, as is the clientele, which is usually a lot of portly families, though in Skokie you also get a fair number of portly "Chicago joint"-type loners like myself. We're the ones tucked into various nooks … sucking on gravy bread … taking in the scenery …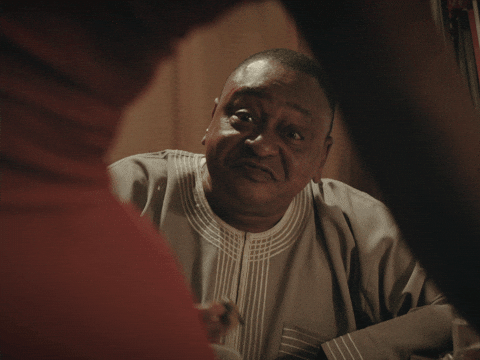 Hey, quit making this about me! 🤧
So, why bother eating at Portillo's when you can venture only a short distance away and hit a true Chicago food gem like Poochie's or Herm's Palace?
"Not knowing any better" would be the likeliest reason. That said, you can't really fault the food here, and while it's always busy, the line moves fast and there's obviously plenty of seating.
I got me an Italian Beef, dipped, with sweet and hot peppers. $8.07 total. Quite good—not the "best" by any stretch, but there's a reason Portillo's is a bona fide empire. Or as you private equity guys would say, a "thriving profit center in the fast-casual vertical."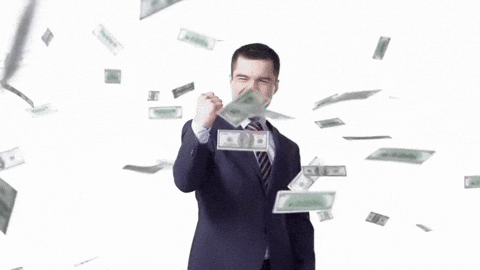 Review by Wimpempy Tarlisle, June 2019