Smoke's Poutinerie
1552 N. Cahuenga Blvd, Los Angeles, CA, USA
Cruising down Cahuenga en route to defecate upon Harrison Ford's star on the Hollywood Walk Of Fame (no, no … the silent film star Harrison Ford, not Working Girl star Harrison Ford!), I suddenly espied Smoke's Poutinerie.
Poutinerie?!?!?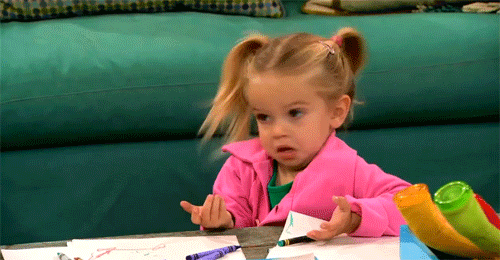 Without even a second thought, I hit the ejector seat button on my Dodge Dart, safely parachuting down right in front of the restaurant. (The car, unfortunately, plowed into a herd of visiting Iowans across the street.)
Just the very idea of a poutinerie, in and of itself, makes Smoke's worth a visit, so to find one nearby was superbonus, as my ethnically ambiguous fantasy auntie would say.
Poutine gets everything right that chili-cheese fries gets wrong … leave it to Canada to have both superior junk food and a superior health care system to deal with the fallout!
Smoke's was Canada's first all-poutine restaurant, and is still the biggest despite having inspired several imitators. Their visual presentation has a lot of attitude, in-your-face humor, and an overall sense of "gonzo hijinks," the logic perhaps being that if you're going to indulge in a full meal of poutine, "you must be just as crazy as we are!"
The branding probably makes a little more sense in Canada, where they have a couple hundred locations, though as a standalone store in Hollywood, it arrives sort of like your college buddy who shows up to the bris already three sheets to the wind. Wait, I hope he's not the mohel!
The available toppings are quite extensive—Chicken Fajita, Bacon Cheeseburger, Pulled Pork, Korean, Philly Cheesesteak, and on and on—so you can increase the gluttony factor as much as you like. I went with the Traditional Poutine (just gravy and cheese curds), since Traditional Gluttony is my style.
Very very good. The fries stand up pretty well to the saucin', so you're not just eating a box of soggy mush like what I later left on the forgotten Ford's rusty ol' Star.
Consider that payback for Let 'Er Go Gallegher—a middling silent by anyone's standards!
Review by Timothy Hay, April 2018