Soom Soom
9533 S. Santa Monica Blvd, Beverly Hills, CA , USA
Contrary to its popular image, Beverly Hills is actually pretty dang normal when it comes to day-to-day shit like getting lunch. Sure, there are supercars parked out on the street and tons of glitzy, trendy shops and restaurants, but there's also, like, a Jersey Mike's.
Of course, my stomping grounds is in "The Deuce," as we call it in Beverly Hills, 90212—admittedly, a ZIP Code Brandon Walsh probably wouldn't deign to shit in. James Eckhouse probably would though!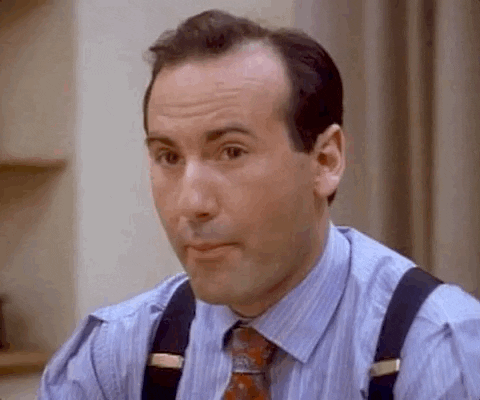 And he might have to after eating at Soom Soom. Goodness in, goodness out!
Soom Soom's a pretty unassuming Chipotle-esque Mediterranean place on "Little" Santa Monica, enough away from the main drags that you don't have to worry about bumping into some 15-year-old's new boobs. Parking is available in a little garage around the corner; you're supposed to pay, but I never do. Because that's how we do it in The Deuce!
Say, maybe if you're lucky I'll even do it in your Deuce!
They have all the usual Mediterranean favorites here—shwarma, kabobs, salads, swarthy employees—and everything I've tried has been on point. My go-to is the falafel salad with lots of beets, since this is the only manner in which I seem to be able to get beets into me without things getting deviant.
Review by Pauline Kale, April 2018