The Stinking Rose
55 N. La Cienega Blvd, Beverly Hills, CA, USA
FINALLY! Like everyone in America, I've searched for years for a restaurant that would allow me to simulate what it feels like to dine inside Les Blank's blockbuster film Garlic Is As Good As Ten Mothers.
What, not everyone in America has been searching for years for such a restaurant? Shit, I figured it was #2 behind a real Mos Eisley Cantina on everyone's cinema-cum-restaurant wishlist.
Mmmm, actually, remind me to add a "cinema cum restaurant" to my wishlist, replicating the experience of licking the floor in a 1977 Times Square porno palace. Yum-MÉEE!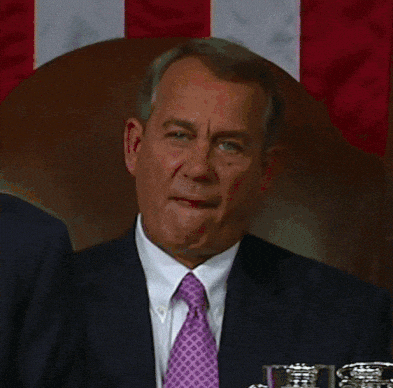 But for those who prefer "lickin' gar" to lickin' cum, The Stinking Rose is for you.
Now, I love the idea of a heavily garlic-forward restaurant—where even the desserts feature it as a central ingredient—but to me, the execution of this place leaves a lot to be desired.
The weird décor is downright confusing— is it "classic Hollywood," "Mediterranean fantasy," "garlic everywhere!," "downhome upscale Italian," "hot sauce capital of the world," "oldies but goodies"???
Whatever it is, it's basically a gift shop that happens to serve food. The kind of place you'd expect on Fisherman's Wharf, or Navy Pier—or indeed, "Restaurant Row" in Beverly Hills.
It's the Six Flags® Cracker Barrel™ of garlic. A place for first dates and anniversary dinners in tented cabanas, with endless lame photo-ops, where you'll pay a little too much for mediocre food befitting such an over-the-top theme restaurant.
Which isn't to say the food is bad, and in fact, in a couple of instances it's almost special. We started with the "signature" bagna cauda, which was pretty great, though the accompanying bread was pretty not-great. The terrifically flavorful mussels were probably the highlight of the evening, although the theatrical pouring of white wine over them by the waiter mainly just blew smoke in our faces.Though I guess that's better than them blowing smoke up our asses.
Say, I wonder if you can get a garlic enema here. Oh right, you won't need one. 🤷🏽
For entrées we went with the meatloaf and the crab … both pretty standard and exactly what you'd expect. A side of steamed veggies was incredibly perfunctory. The waitstaff was attentive and thorough, but tended toward poor timing, awkwardly interrupting our conversation three separate times.
Essentially, this was Marie Callender's with a Beverly Hills price tag. As with brunch at The Peninsula, this is a great place to waste your money wrongheadedly trying to impress someone. Unless your plan is to impress them with the sheer breadth and diversity of your garlic farts, in which case "The Stinking Rose" is both the perfect place, and your B-hole's new nickname.
Review by Ray-Ray Sugarleonard, February 2011