Claud's Hamburgers
3834 S. Peoria Ave, Tulsa, OK, USA
According to the official Tulsa CVB pamphlet So You're Doin' Time In Tulsa … Nice Choice, here are the top three things to do in Tulsa:
1. Visit the giant bronze praying hands at Oral Roberts University.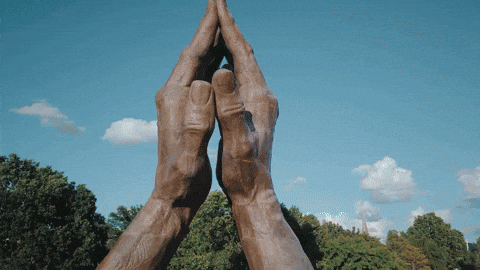 2. Buy, sell, and/or do meth.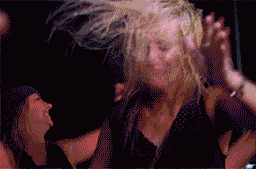 3. Get a hamburger!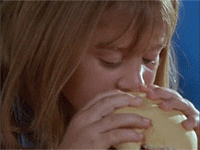 If you play your cards right, you might well be able to do all of these things in a single afternoon! The trick is finding someone at Oral Roberts University to do meth with. Aw, who am I kidding, how and why do you think they made those giant-ass hands?
Tulsa has coney dogs, sure, but burgers are where it actually shines. There are so many places to get great, seriously old-school burgers the likes of which you pretty much only see in the movies anymore, or if that guy George Motz is showing you his slides.
Claud's may or may not be the best in town, but it's classic in every respect. I don't know if George Motz ever ate here, but I heard Billy Bob Thornton did! And you know how he likes his meat!
This is one of those places that has highly addictive food and limited space, so it gets pretty busy. It's akin to The Apple Pan in L.A. but even more real-deal since it's in the middle of fuckin' Oklahoma.
I think they must have recently switched to Pepsi, because there were Coke signs all around but Pepsi on tap. Is it possible to get PTSD from the cola wars?!
One thing to note about Claud's is that here, a "double cheeseburger" is "one patty, double the meat" rather than "two patties, double the trouble." 🤷🏼 If you want your burger stacked in typical double/triple/etcetera fashion, ask your kindly GrillMan and he will make it thusly.
Oops, pardon my binary presumptiveness, I meant GrillTrans. 🤷🏼
I got a double cheeseburger (mustard, pickle, onion), but forgot to get it stacked—the single patty is a little unwiedly as it dwarfed the tiny bun, but it's damn flavorful, griddled to perfection with just the right amount of salt.
I got onions "fried in" but wanted raw onion as well … come to think of it, this place is a little fussy. But then so is Billy Bob Thornton!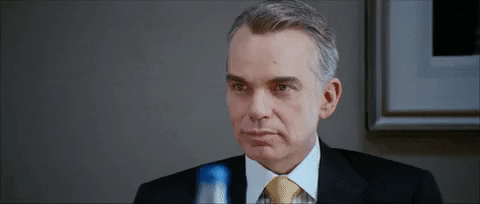 $9.56 plus tip. The cole slaw I ordered was miniscule and standard-issue, and arrived about 10 minutes early, so I'd finished it by the time I got my burger. Maybe they view it along the lines of edamame and sushi … although I'm not sure either of those things have come to Tulsa yet.
Review by Jambone Jarmy, June 2018