Lee's Sandwiches
15440 Beach Blvd, Westminster, CA, USA
I don't specifically recall the reason I exited the 405 onto Beach Boulevard for the first time … maybe it was to get gas, or to use a restroom, or to scour back alleys for destitutes. Whatever the case, I do recall the feeling I had. It was like, "Oh, so HERE'S where all the Vietnamee are!"
You see, I had formerly been in a Vietnam War reconstruction group with some buddies. We'd suit up and go out "into the shit" late at night … well, that's what we called it, but we were actually just going out "into Manhattan Beach," and unfortunately the only "gooks" we could find to smoke were a bunch of 50-something "surfer-style" white business dudes. Which honestly was probably the best outcome for all involved.
If only I'd known where the real action was … Little Saigon in Orange County! The true epicenter for all your Vietnameeds. Just listen to their tourism jingle! "Need a Vietnamese accountant? / Little Saigon, Little Saigon! / Need some Vietnamese groceries? / Little Saigon, Little Saigon!" And so forth. And they even got Charlie Daniels to sing it!
Which brings us to Lee's Sandwiches. Now, this place may well be the Subway of bánh mì (or as they call them here, simply "Asian sandwiches"), but I love it, so much so that I have never subsequently passed by Westminster without getting one. They do all sorts of baguette sandwiches, smoothies, pastries, ice cream, and so forth, but I always get the same thing.
Asian Sandwich #5, and today you can make your own Lou Bega joke. Grilled pork on a soft baguette with all the Vietnamimmings. Now, of course you can venture far deeper into Little Saigon and find more adventurous non-chain options for bánh mì, but there's no reason to be knee-jerk snobby about Lee's. The food is legit, convenient, and most of all damn tasty. I mean, I dated Napalm Girl for awhile and she couldn't get enough of this place! Incidentally, she's all grown up, and still dressing as provocatively as ever!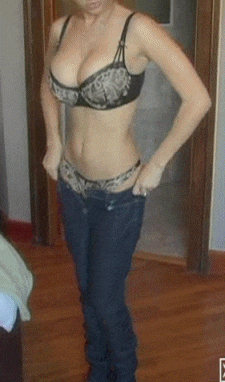 Review by Wimpempy Tarlisle, June 2017