Seoul House of Tofu
2101 Sawtelle Blvd, Los Angeles, CA, USA
"WHO! WHO!"
Huh?!
"WHO! WHO!"
Oh, hey, it's Owly! Hey, Owly!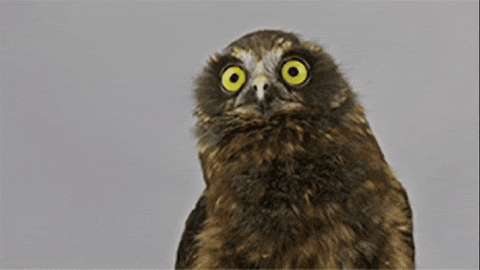 "WHO! WHO!"
Who what, Owly?
"WHO! WHO! WHO WANTS SOONDUBU?"
MMMMM, I DO DO! Let's get Seoul Tofu!!!
I was just going to have a baloney sandwich, but this is much better. Thanks, Owly! Now, wait in the car; they don't let owls in here anymore because of what happened last time.
"WHO? WHO?"
Oh, Owly. YOU, YOU. YOU were the one who left a huge owl poopy on the table. I left mine in the B-room, where it belongs!
I'm glad they still let me in here, at least. I love this place.
YUM! Seoul Tofu has my favorite soondubu north of Torrance … Koreatown included. I suppose I slightly prefer my beloved Da Maat, but I don't have much reason to go to Torrance since my oxy guy moved to the Marina. Seoul is similarly clean, hospitable, and delicious.
Everything I've tried here is fantastic; the spicy pork bulgogi will fuck your face off, and the bibimbap in the hot stone bowl is best-in-class. I usually get the vegetable dumpling soondubu, spicy (about $15 plus tip). It's hot-spicy, alright, but it's REALLY hot temperature-wise, only becoming comfortably edible after a good 10-15 minutes. Which doesn't stop me from eating it because YUM YUM YUM. Who cares about mouth sores.
Every time I eat here, I start thinking about it again almost immediately after leaving, and have to return within no more than like two weeks, or ELSE!
The only downside is the cuckoo parking situation (this particular strip mall might be the worst for parking in all of West L.A.), but I usually just park on a residential street a few blocks away and hoof it. I know you're not supposed to leave owls in locked cars, but the cops are usually too confused and/or chicken to write me a ticket.
Review by Pumboo Dongo-Dohnoh, December 2014