Kotoya Japanese Ramen & Bar
11901 Santa Monica Blvd, Los Angeles, CA, USA
With new ramen joints popping up seemingly everywhere these days, it's gotten to the point where you kind of mentally write some off before even trying them. Like, I don't think I even noticed Kotoya the first couple dozen times I passed by it, simply because the location is in such a forgettable stretch of strip malls.
And when I finally did notice it, it was like when your sister brings home a friend whose flower is not yet in full bloom.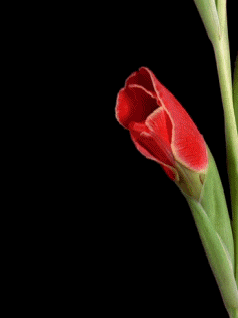 Oh, my sister and her gardening buddies. God bless 'em!
I'm glad I gave Kotoya a shot, though, because as it turns out, it's like when your sister brings home a friend and her flower is in full bloom, and she notices your strong stamen!
What can I say, we grew up amongst a community of florists, so this is our parlance.
Inside, it's a tiny, somewhat dazzlingly decorated space … "L.A." in the good sense, with a vibe that's upscale and "cooler" than your typical ramen-ya. I could see it becoming quite loud and claustrophobic when it gets crowded, which it almost certainly is for dinner. Both times I've eaten here, however, were for earlyish lunches, so it was pretty empty.
Level 4 Red Ramen … I'd had the Level 3 on my previous visit, and it was some serious business. Really good noodles, tender-as-fuck chashu, and hot … the only downside being a slighly chemical-ish aftertaste left by the butane flame used to finish each bowl.
That wasn't an issue this time, though, so I found this visit even more satisfying. And the additional heat level was hot, as Paris Hilton would say.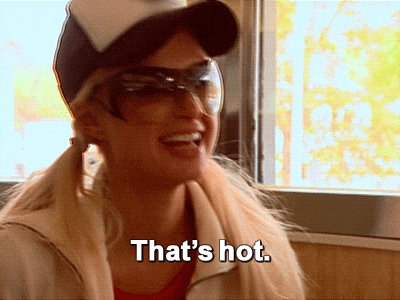 So, to summarize, hot in the spice-sense, heat-sense, and Hilton-sense!
Strangely, on both visits I ran into the same estranged friend outside, and had an almost identical awkward conversation. Apparently he lives nearby, and still resents that I rapped his daughter. But come on, those l'il knuckles was beggin' for it!
Review by Toothy Berserker, December 2015
More L.A. Ramen:
Santouka ~ Los Angeles
Shin-Sen-Gumi Hakata Ramen ~ Los Angeles
Tentenyu Ramen ~ Los Angeles
Tsujita L.A. Artisan Noodle Annex ~ Los Angeles
Venice Ramen ~ Marina Del Rey