Tsujita L.A. Artisan Noodle Annex
2050 Sawtelle Blvd, Los Angeles, CA, USA
Long lines for good shit are to be expected in L.A., where word-of-mouth, FOMO, social media obsession, and food trends all conflate to create mini-panics around eating at certain places. When the original Tsujita opened on Sawtelle, the lines were ridiculously over-the-top and remained that way for a long, long time. So much so that it became necessary for the owners to open Tsujita Annex.
Initially, the Annex was vaguely viewed as inferior, like it was the de facto second-best choice with so many people still lining up across the street for the original. Yet, this town being what it is, a cult sooned formed around the Annex, rendering the lines here just as bad, if not worse. A schism developed wherein Tsujita was more for people who were behind-the-curve, and the Annex was for savvy locals.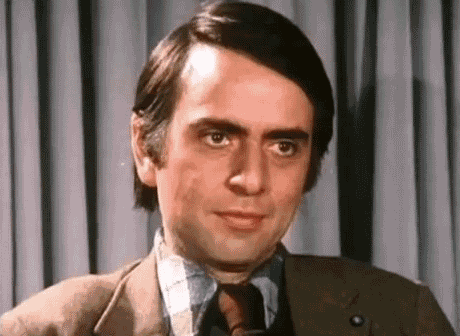 God, this city is exhausting. In reality, both places are about the same, offering an almost identical menu, and you're not going to make the wrong choice visiting one or the other. You might be making the wrong choice health-wise, though, going to either one.
If the ramen here isn't the best in Los Angeles (the city), it might be the best in "L.A." (the concept), if that makes any sense. I always get the char siu pork ramen, and load it up with minced garlic and the available spice. The meal is so rich, dense, salty, and fatty that I actually get paranoid about having a massive heart attack every time I eat it, and this probably causes me to eat less than I want. But then I return, wait in that line, and eat it again!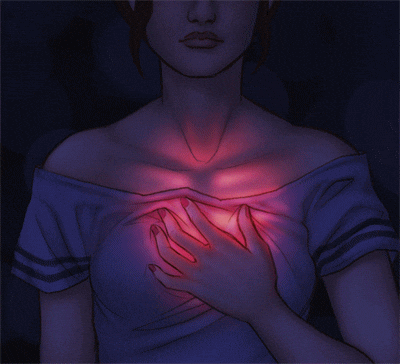 I've never even come close to finishing a bowl of it, and I crave it routinely. The pork is so melty, the broth so decadent, the noodles so thick, the texture of the bean sprouts so nice a balance to the pork, the heat so perfect … I'm just powerless against this fuckin' soup. So good! I think I once even went here directly after a visit to my heart doctor, which is ridiculous, but that's me keepin' it real in L.A. I don't get FOMO, I get angina.
Review by Stinky "Pete" Vinegar, October 2013
More L.A. Ramen:
Kotoya Japanese Ramen & Bar ~ Los Angeles
Santouka ~ Los Angeles
Shin-Sen-Gumi Hakata Ramen ~ Los Angeles
Tentenyu Ramen ~ Los Angeles
Venice Ramen ~ Marina Del Rey