Santouka
Mitsuwa Marketplace, 3760 S. Centinela Ave, Los Angeles, CA, USA
Though there are plenty of places in and around L.A. where I eat frequently, there are few places with a dish I crave on such a regular basis as Santouka, a gem of a ramen joint located inside the Mitsuwa food court. They have another location in Torrance, but I'm saving that review for my upcoming food memoir, Tasting Torrance.
Incidentally, that Tasting Torrance is completely different from my Bring It On-themed erotic novella of the same name.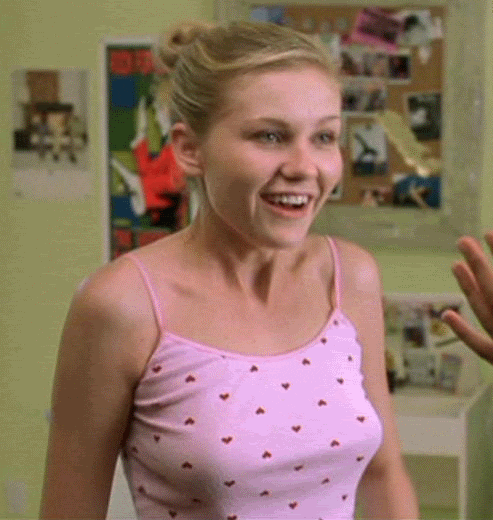 I'm working on another one called The Tang of Torrance, which is both food memoir and Bring It On-themed erotic novella, but you can find out more about that on my Indiegogo page. Back to Mitsuwa …
The food court's always bustlin' here, but especially so at Santouka since their ramen is so singularly freakin' good. Sometimes it's hard to even find an available seat. During lunchtime, there is a high preponderance of "creative" douchebags eating here, owing to the proximity to "Silicon Beach."
Silicon Beach. 🤧 You know how these motherfuckers would've fared in China Beach? Dana Delany would've smashed their smarmy asses in two!
Perhaps I'm misremembering that show. I was doing a lot of mandrax around 1989.
Anyway, I call eating here "getting 'touked" because of the paralytic state you'll be put in by a full bowl of the shio toro (salt ramen with special pork). The special pork is supersupertender, the fattiness rendered to a melt-in-your-mouth consistency. The noodles are beautifully cheap and perfect … no anti-Maruchan snobbiness goin' on in this joint!
I always spice the bowl to the point of damn foolishness, and of the accompanying condiments, I only pass on the fish cake and the dried plum. That's just me bein' me!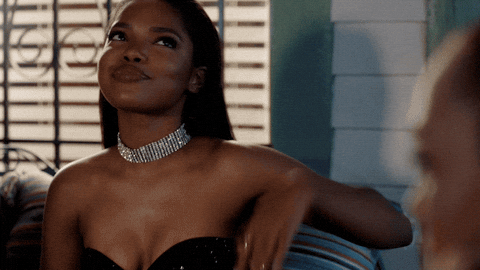 Do yourself a favor, though—be sure to bring (or buy) a bottle of water. The 8oz styrofoam cups are not much help against this much salt and fire.
You can get good ramen at any number of trendier places, but few are so fully satisfying and unpretentious. So very tasty, and so very worth dealing with the parking and the crowd.
I typically inhale the bowl, and then wander around the marketplace in a sodium haze, looking at interesting Japanese pens, Japanese ladies, and/or borderline racy Japanese DVDs. Say, I wonder if they have an anime version of China Beach …
Review by La Fée, August 2017
More L.A. Ramen:
Kotoya Japanese Ramen & Bar ~ Los Angeles
Shin-Sen-Gumi Hakata Ramen ~ Los Angeles
Tentenyu Ramen ~ Los Angeles
Tsujita L.A. Artisan Noodle Annex ~ Los Angeles
Venice Ramen ~ Marina Del Rey